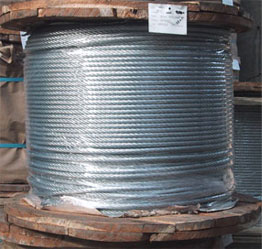 Belgian Wire Services nv is a steelwire rope production and trading company.
Since 1982, Belgian Wire Services produces his own lashing wire
6x12+7fc and 6x19+fc in different diameters for maritime or road transport.


Belgian Wire Services also supplies different constructions such as:

6x7+fc, 7x7, 6x12+7fc, 6x19+fc, 6x24+7fc, 6x36, 6x37, 19x7, ...
galvanised, 1770 N/mm² or 1960N/mm².
Diameters ranging from 1 mm up to 52 mm.
Stainless steel AISI316: 1x19, 7x7, 7x19, ...

We cut at needed length.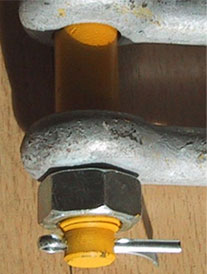 We offer a full range of wire rope fittings such as:

Shackles: commercial, fishery purpose and WLL rated forged lifting shackles - YELLOW PIN


Spanschroeven: Hamburger type. Open or closed body, jaw, eye or hook.


Wire rope clips and thimbles for 3mm up to 40mm
Together with the produced lashing wire, we also offer:

Polyprop "Hercules" lashing rope in different diameters


Container lashing chains - 13 mm with "C" hooks and tensioning levers.


Steel strapping for lashing purposes.


Hire of pneumatic tools for steel strap tensioning and sealing.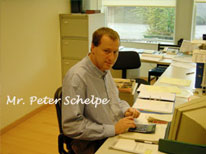 Mr. Peter Schelpe at your service !!